Hunter
Universal farm script for any chronicles and servers. Return to spot, rebuff etc.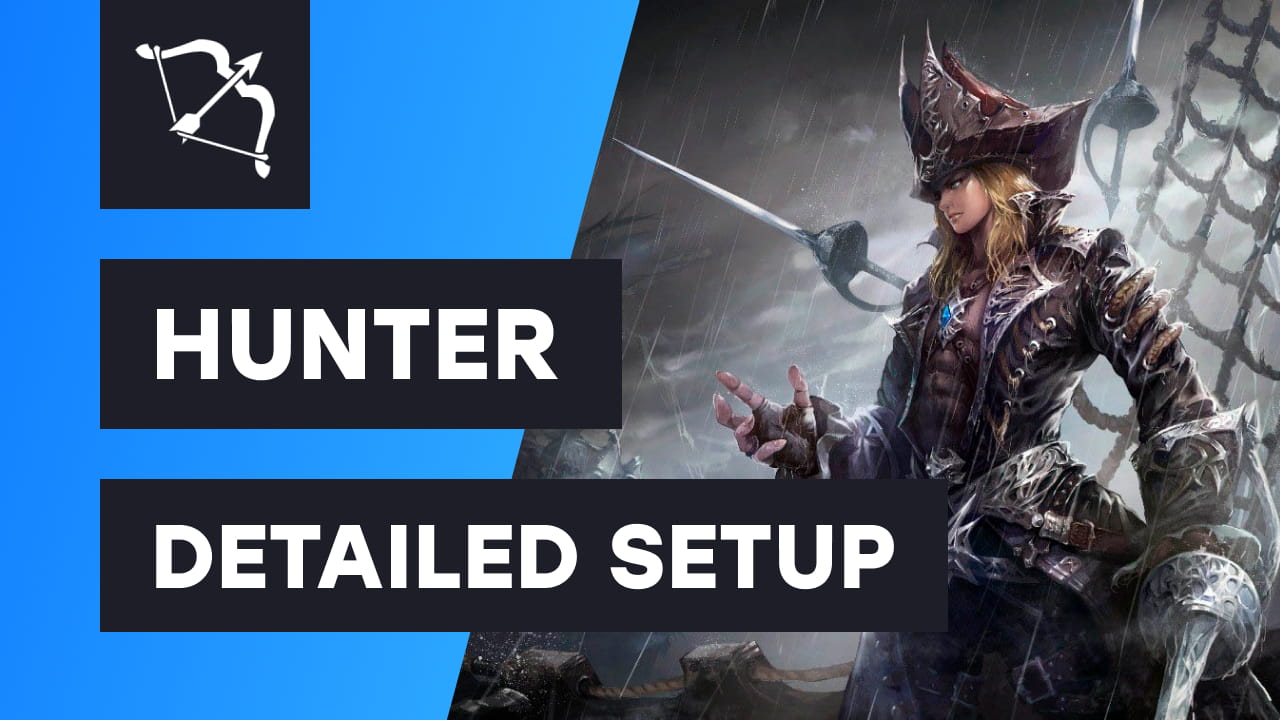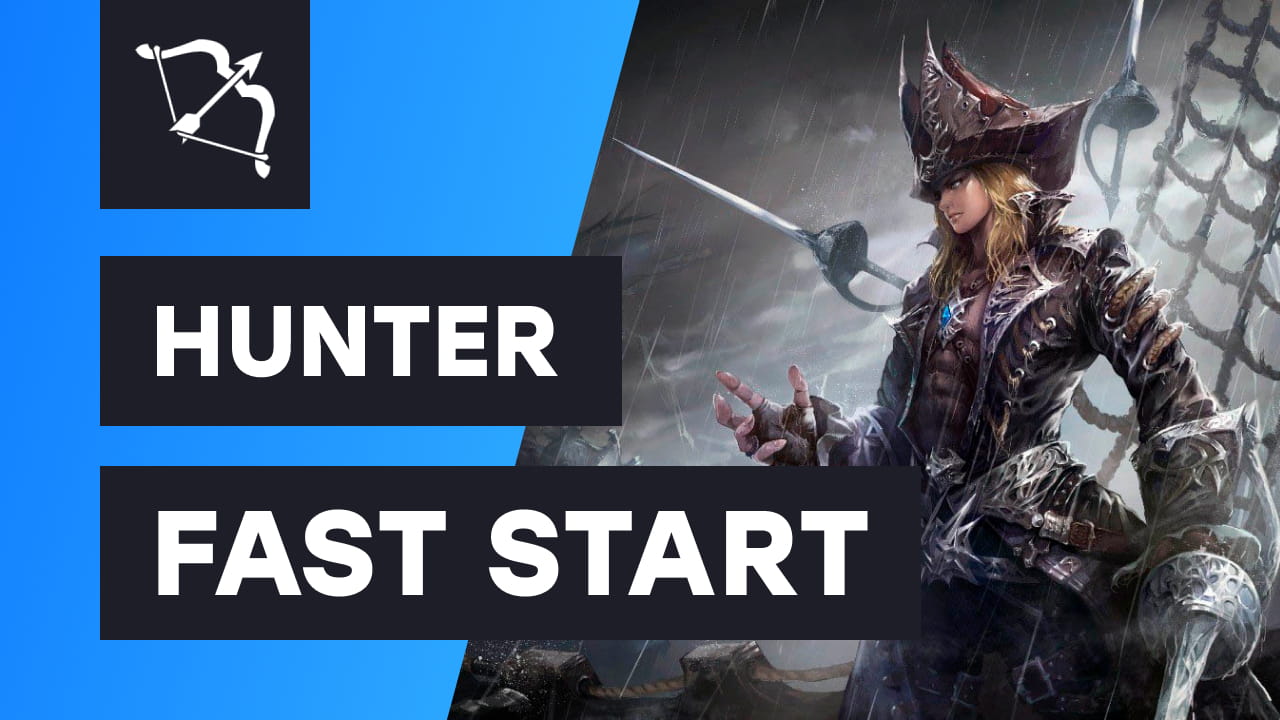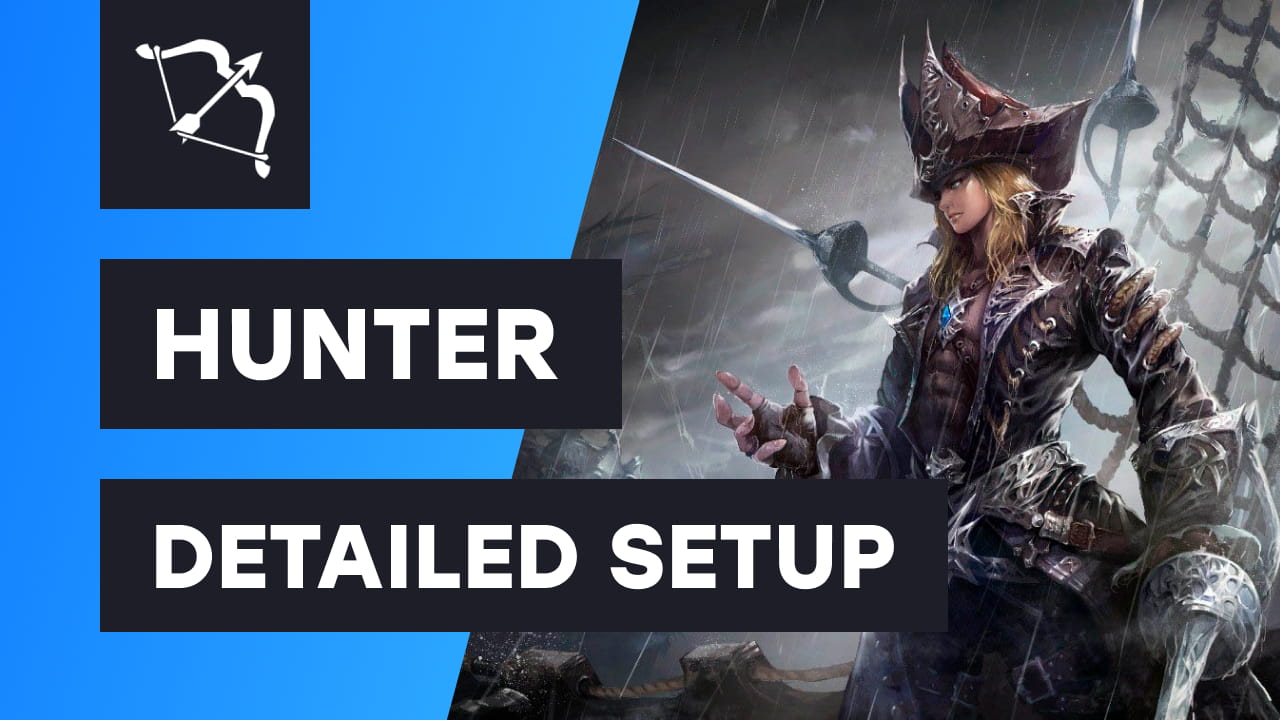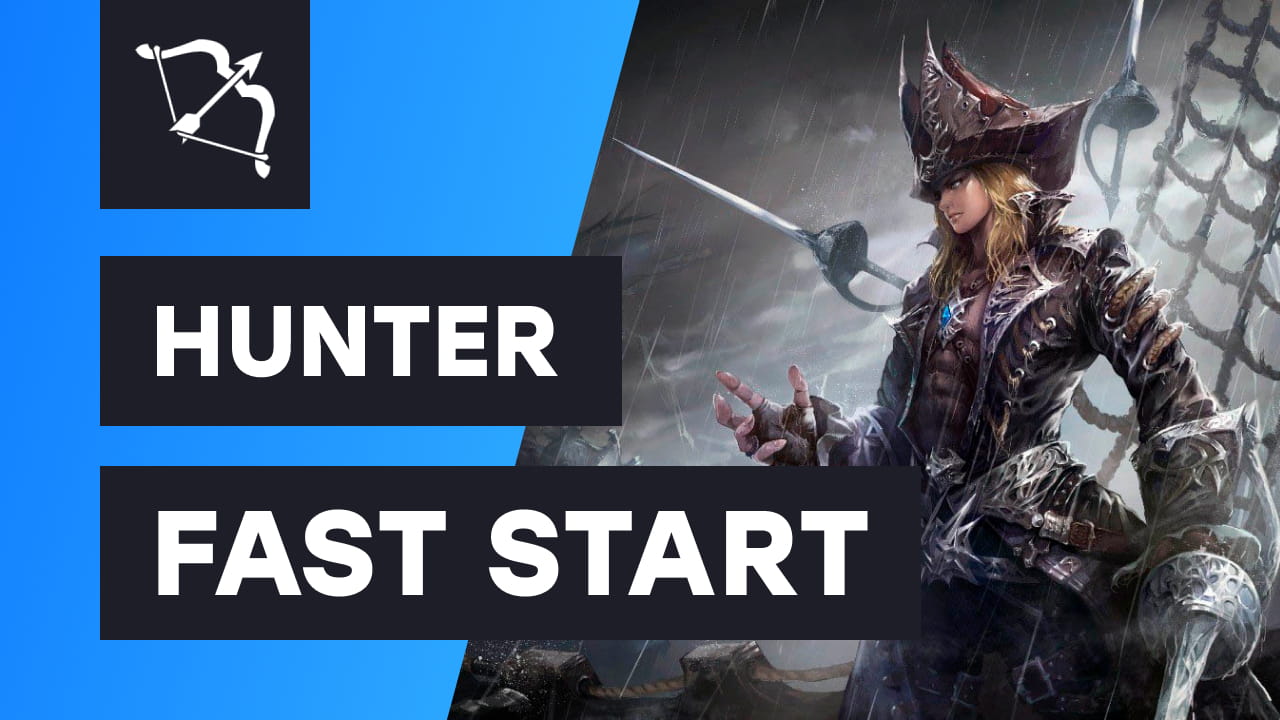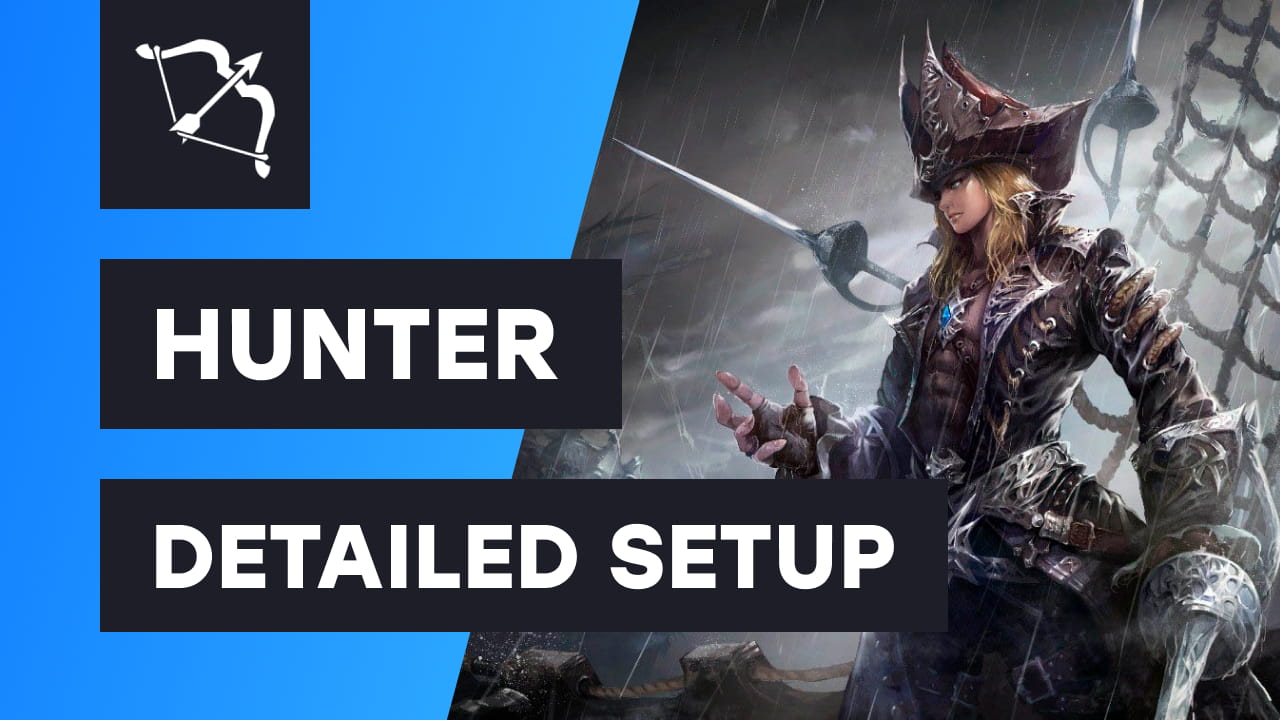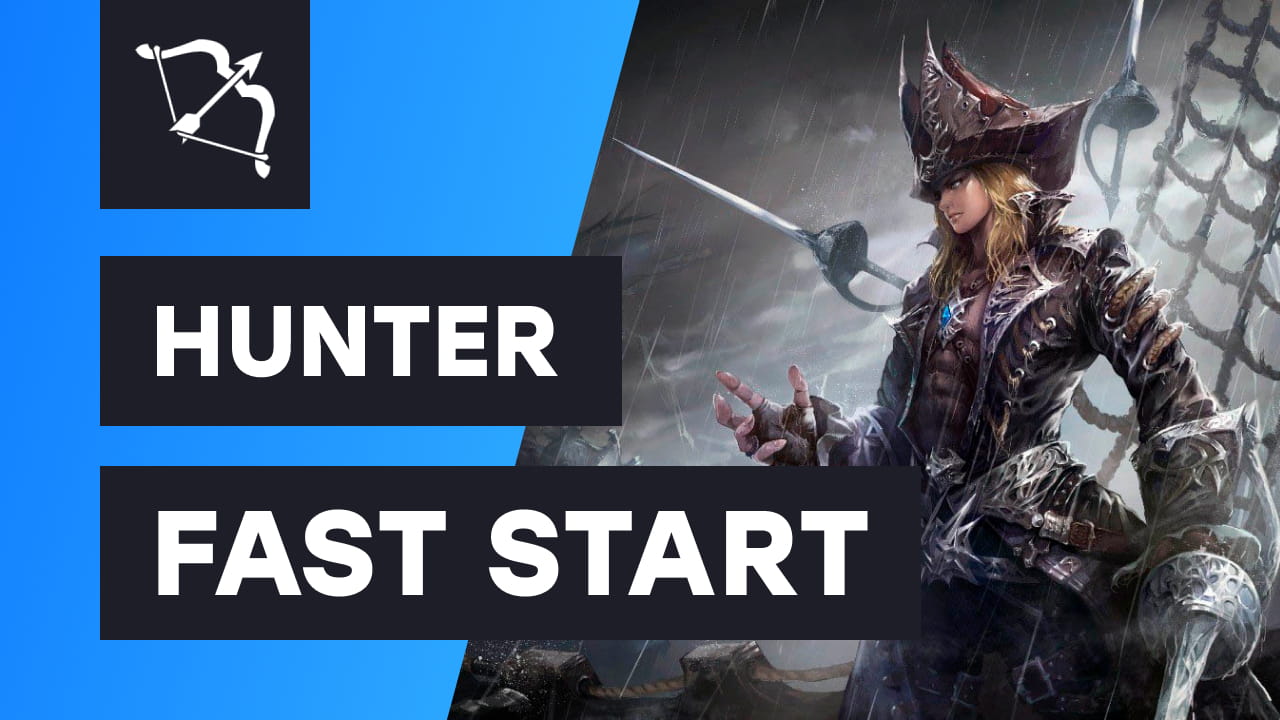 There are detailed videos and text instructions for the script, be sure to check it out.
---
Hunter plugin description
What is Hunter and what is it for?
Hunter - is a script for efficient and all-day farming on any type of servers. Originally created for industrial bot farm more than 3 years ago, now it has the richest functionality among analogues, and also shows high stability in work.
It is perfect for simplifying the game for ordinary players and for professional farmers who are involved in RMT (in conjunction with the Boxer script, you can manage entire bot farms). While you go about your business - Hunter is working.
By setting up configs for different chronicle-rates pairs, with its help you can successfully start on any servers.
Benefits
User-friendly graphical interface for the most comfortable customization of bot behavior
Everything is done so that at the same time it is both easy to start and to fine-tune all the details
Advanced system of conditions - for most actions, you can add absolutely non-trivial conditions
A flexible system of binding configs to characters, simplifying farming in a large number of windows
Pre-prepared system files that provide work on almost any chronicles
The ability to edit these files for self-tuning, even for the most specific servers
The ability to prepare a list of hundreds of different spots, and distribute your bots on them
By changing spots, the script can be configured to leveling characters on mobs to any level
After configuring the configs, you can disable the interface loading in order to squeeze out the maximum number of windows from the PC. Script can work for weeks in 50+ clients on one PC.
Features
Return on spot in death case
Change of spots with custom conditions to cause less suspicion among others
Automatic delevel to keep the character at the required level and continuous farm
Rebuff from NPC or in Alt+B (can rebuff directly on the spot - goes to a safe place and fights off aggro)
Buying supplies from NPC and in Alt+B (for example ыoulshots, HP pots, ore, etc.) - and you can configure the purchase from different NPCs and with flexible conditions for each item
Selling drop to NPC by id / name / mask with the ability to configure an exception list
Saving farmed loot in three ways:

Trade transfer of items to their bots (warehouse character must be running on the same PC)
Mailing items to specified nicknames by mail (you can send different items to different characters)
Warehousing in personal and clan vaults

Universal and powerful movement system, which includes:

GPS-based

movement + easy route editing in visual editor
The ability to teleport from NPC, Alt + B and through a new interface on the office. servers
Fight off agro mobs and players while driving with advanced settings
The ability to activate the self-buff and heal functions while moving

A universal dialog selection system that works with both official / PTS servers and any free shards - bypasses all known ways to protect dialogs!
Essence Chronicle-specific features - resurrecting for L coins and taking magic lamps
A customizable list of spots, with conditions per level and the ability to specify several central points (where the bot will resort to so they spread out)
The ability to specify one or more spots from the list of spots on which the character will farm (from several he will choose either randomly or alternately, as well as change them if configured)
Flies away from the spot if necessary - if you need to buy a recharge / rebuy / be overloaded and you need to sell trash / it's time to merge the level, etc.
---
There are detailed videos and text instructions for the script, be sure to check it out.
---
START-UP INSTRUCTIONS
First, download the updater and move it to the folder you want to use for storing the scripts.
Run the updater and select the Hunter script from the list.
Click Download and wait for the files to be downloaded. The Hunter folder will appear where the updater of the scripts is located.
In the keys.txt file placed next to the script, you need to enter a trial or purchased key (one or more - each on a new line).
Go to the Script tab in the Adrenaline Bot and click on the folder icon from above. A window will appear to select the file. Select Hunter.bin from Hunter folder and press the orange start button - the plugin window will appear. (video demonstration of how this is done)
That's all. Good farming!
Trial key for

Hunter

To get a free test key for 1 day (few clients) contact any administrator in our Discord.

Trial key is not limited in functions. The validity period of the key can be extended if necessary.

Paste the received key into keys.txt file, that located in script folder or enter it in our updater.

For any further information contact script tech support - Scripts Support#5141